Radio Mics
Radio Mics are designed to give the musician the freedom to move about the stage unhindered.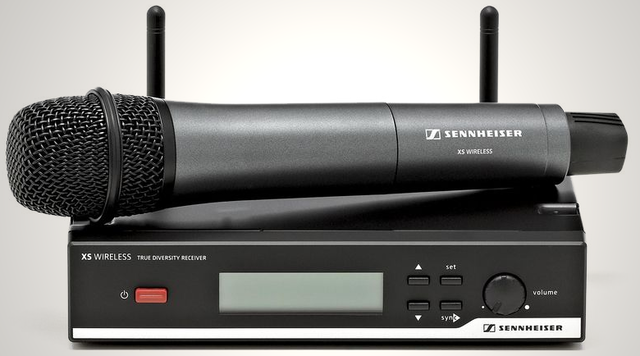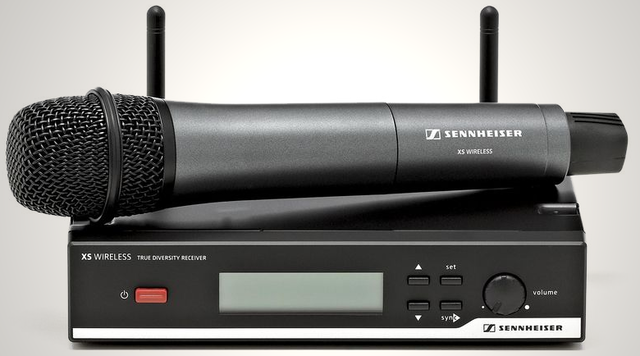 Welcome to our Radio Mic Online Advisor.
To help you to get the most suitable mic for the job, we'll first give a general overview of the different types of wireless mics available, and then detail their major features, differences and applications.
Our online guide extends over several pages – you can jump from section to section using the index below, or the navigation at the bottom of each page.