DMX
DMX-controlled light effects - we will take you behind the scenes!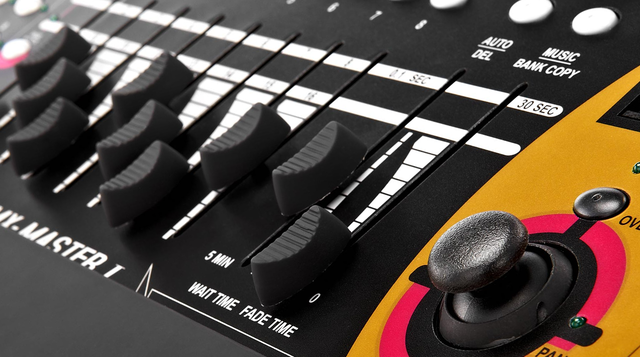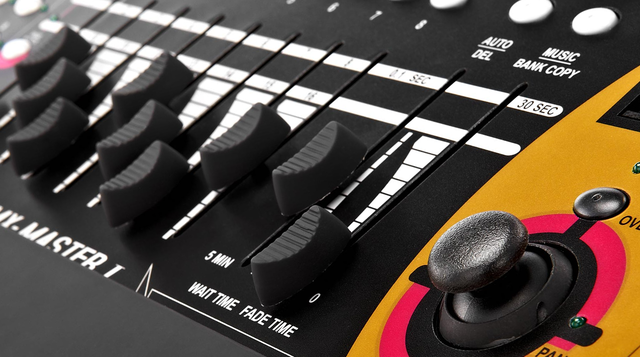 Welcome to the DMX online Guide.
DMX was standardised in 1990. Ever since, it has been a ubiquitous component of lighting applications thanks to its reliability and stability. A potential successor technology, network systems, is available, but many simply don't want to give up their trusty DMX signal.
In these pages, we will try to explain how DMX works, all the aspects it involves and also how long we believe it will continue to play a part.
Our online guide extends over several pages. You can directly access each topic you wish to learn more about by clicking the link in the index at the bottom of this page.