Cables, Leads & Connectors
Cable... flex... lead... wire... what do all these terms mean?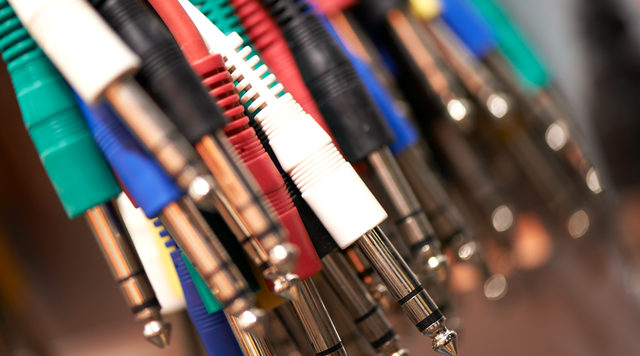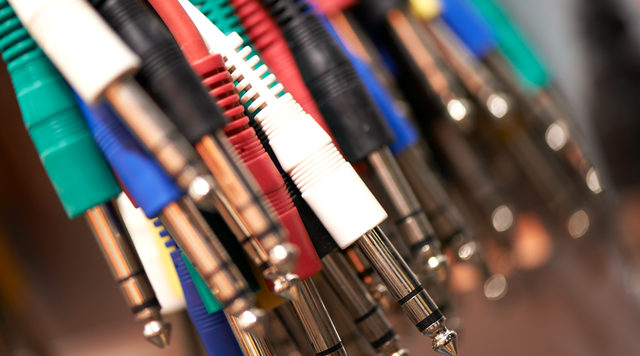 Welcome to our Lead, Cable and Connector Online Advisor.
With the bewildering array of lead, cable and connector types available for use in typical audio setups, close attention must be paid to various technical specifications and product type variations, in order to optimise overall system performance. Indeed, these crucial components of live and studio environments are often relegated to low priority in terms of the time and care taken in their selection, and the budget allocated for their purchase we hope the following pages will convince you that they deserve greater merit! Our Online Advisor extends to several pages - you can jump from section to section using the index below or the navigation at the bottom of each page.