Hot Deals Online Edition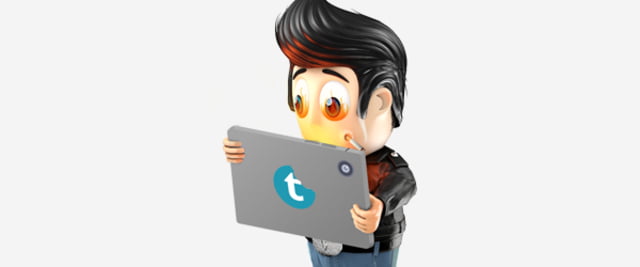 Thomann's Hot Deals catalogue is Europe's most widely read publication for musicians. For more than ten years they have helped our customers save money and teaches our competitors the meaning of fear. :-) Instead of printing Hot Deals on paper more and more offers will be brought to you online.
Current Recommendations
Manufacturers With the Most Hot Deals
Hot Deals Hall of Fame
Show more
An error occurred while loading data.