Multi Effect Pedals
The entrance of digital technology into music electronics makes an ''Echo Chamber'' affordable for the little man.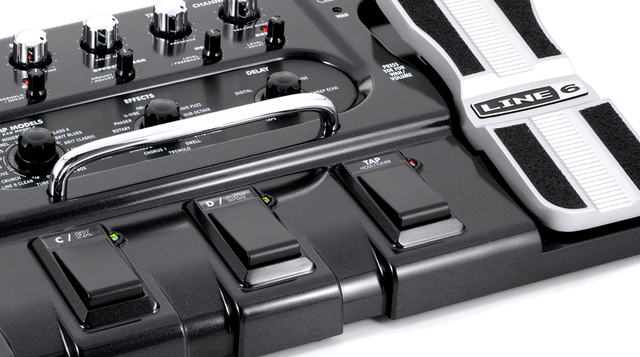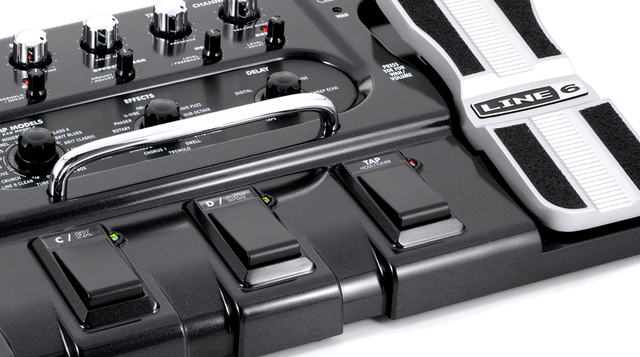 The description is in the name. Multi effect pedals contain not just one, but many, differently outfitted effects e.g. reverb, delay, chorus, flanger, equalizer, compression, pitch-shift, etc.
To what extent these effects are represented, that is in which number, in which configuration (internal/external) and in which way the effects device is outfitted depends entirely on the model. And because of the many different devices and configurations out there it should always be closely paid attention to!
Our Online Guide stretches over many pages - you can select a more specific topic directly from the table contents