DJ Systems
DJ systems are the interface between the vinyls and the sound you can hear. Here, you will also find whatever else a DJ needs.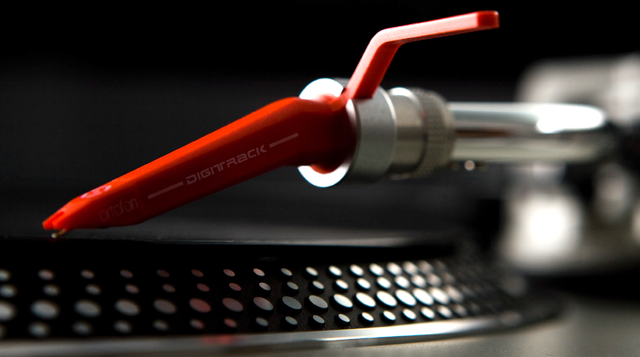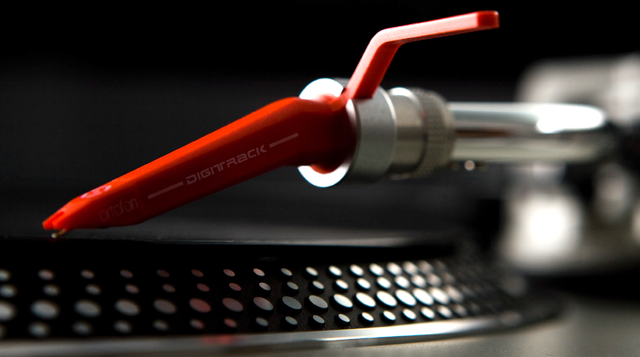 Welcome to our online guide on DJ Systems.
On these pages, we would like to introduce you to the features, individual differences between and prices of the products currently on offer and show you the most popular equipment in this product category.
Our online guide contains a number of pages; you can access the respective topics by clicking on the navigation bar or the table of contents at the bottom of the page.