Choosing a Computer
Computers can be very complicated. We''re here to offer some advice!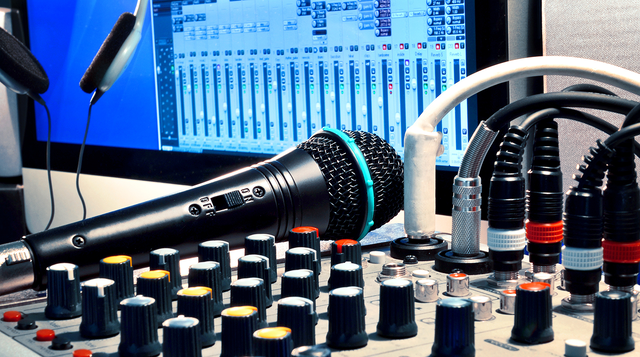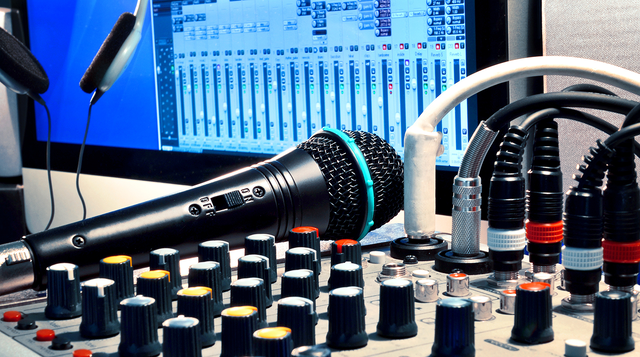 Welcome to our Online Advisor to help you Choose a Computer for Music.
Computers are not all created equal. Although the technology that goes into them is basically the same, the performance and compatibility of different systems can vary enormously. Running music software is one of the most intensive processes a computer could have to deal with – recording and playback of audio streaming live from a hard disk, mixing calculations of level, pan and routing, banks of virtual effects processing different tracks simultaneously, software instruments generating sounds with yet more processing, and all this in perfect sync, while simultaneously interacting with controllers and interfaces sending data in and out of the computer – rather more demanding than writing a letter or surfing the internet! So when it comes to choosing a computer for music, you need to be very sure that the system is going to be up to the job. The bad news is, this is not as simple as it sounds – the good news though is that we''re here to offer some advice!
Our online advisor extends to several pages - you can jump from section to section using the index below, or the navigation at the bottom of each page.